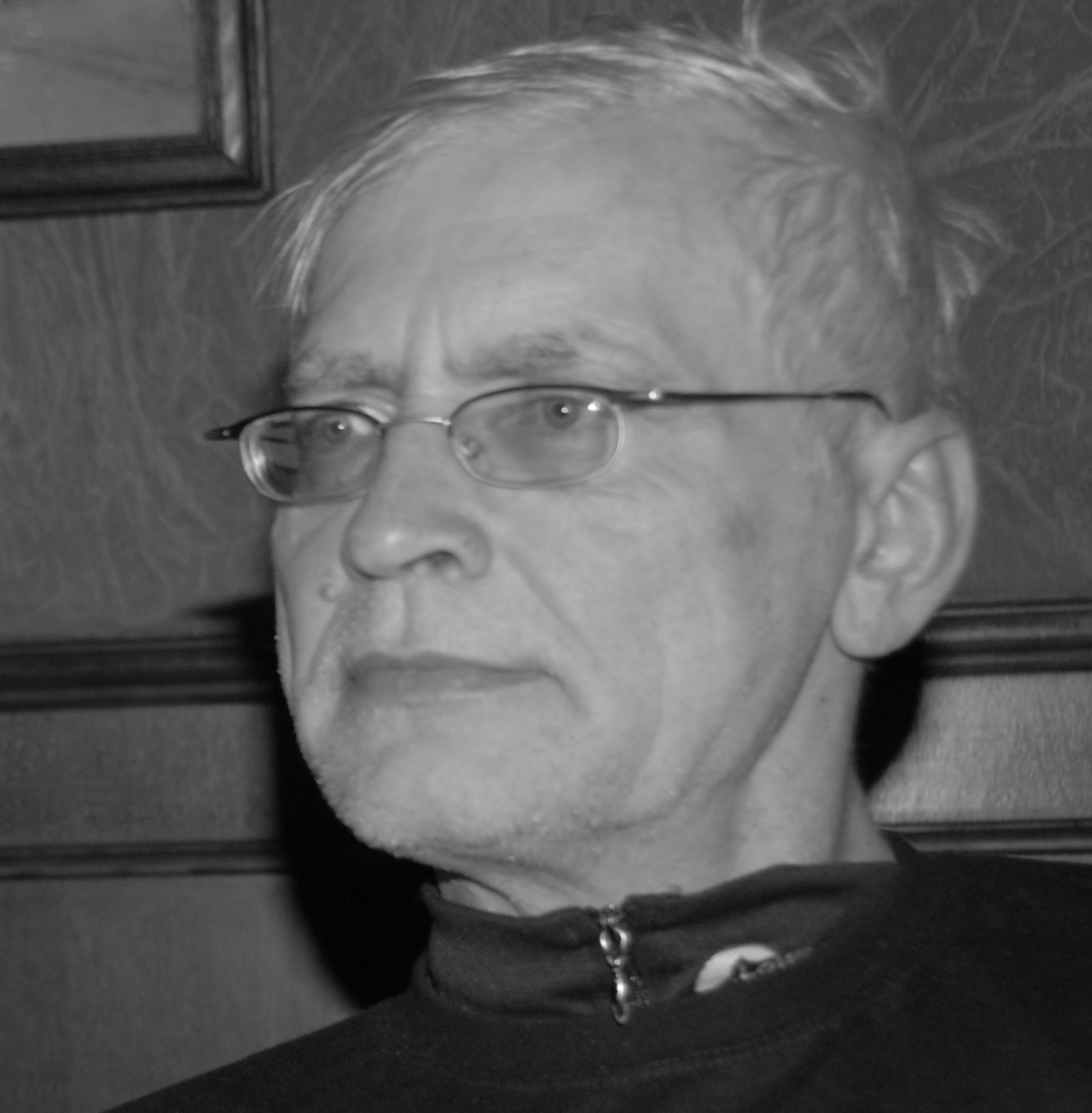 Krzysztof Stasiak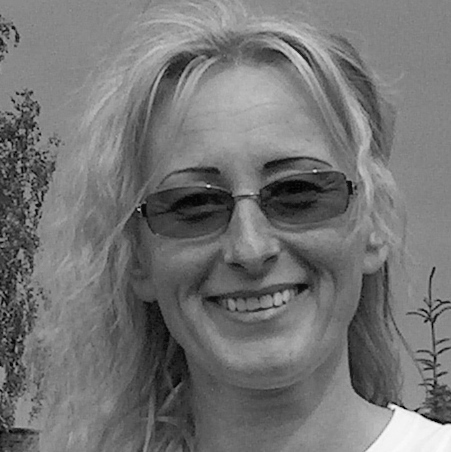 Magda Dziadosz
We are both Warsaw University graduates (Faculty of Geography and Faculty of Contemporary Languages). Magda holds also the Diploma in Translation by British
Institute of Linguists
and is a member of the Polish Society of Economic, Legal and Court Translators
TEPIS
and International Association of Professional Translators and Interpreters (
IAPTI
). Our native language is Polish. Due to his family background, Krzysztof's "second" native language is French. After years of studying, traveling and ... translating we like to think that our English is at "near native" level. We are in translation business since 1990. After three years of Krzysztof's freelancing and Magda's in-house work for international electronics manufacturer, in 1993 we have established KMM-Tlumaczenia, a partnership with the objective to provide freelance translation and interpreting services.
Working as a team enables us to use full potential of each of us. We are aware of our individual strengths and weaknesses and each of us does the tasks he/she is the best at. We do not accept a job if we believe it is beyond our capacity.
Each translation job is cross-checked by the second person which is the best way to eliminate possible errors and add value to the final version.
We are culture sensitive. We distinguish between American and British English. We also follow the EU Translation Service guidance in respect to documents designed for European agencies.
We keep very high work ethics. We follow generally accepted industry standards and the Code of Ethics.
Our clients include international financial institutions, multinational companies, Polish, British, French, Belgian, Dutch and American consulting and insurance companies, lawyers, publishers, and translation agencies.
We also contribute to implementation of key EU programmes in Poland.
In 2005 we have organised the 3rd International ProZ.com Conference in Kraków, Poland. 170 translators, interpreters and invited guests participated in lectures,workshops and seminars. More about
the Kraków Conference…
In May 2006 Regional ProZ.com Conference of Translators and Interpreters took place in Berlin, Germany.
Our profiles on professional networking sites: